Lemon almond yogurt cake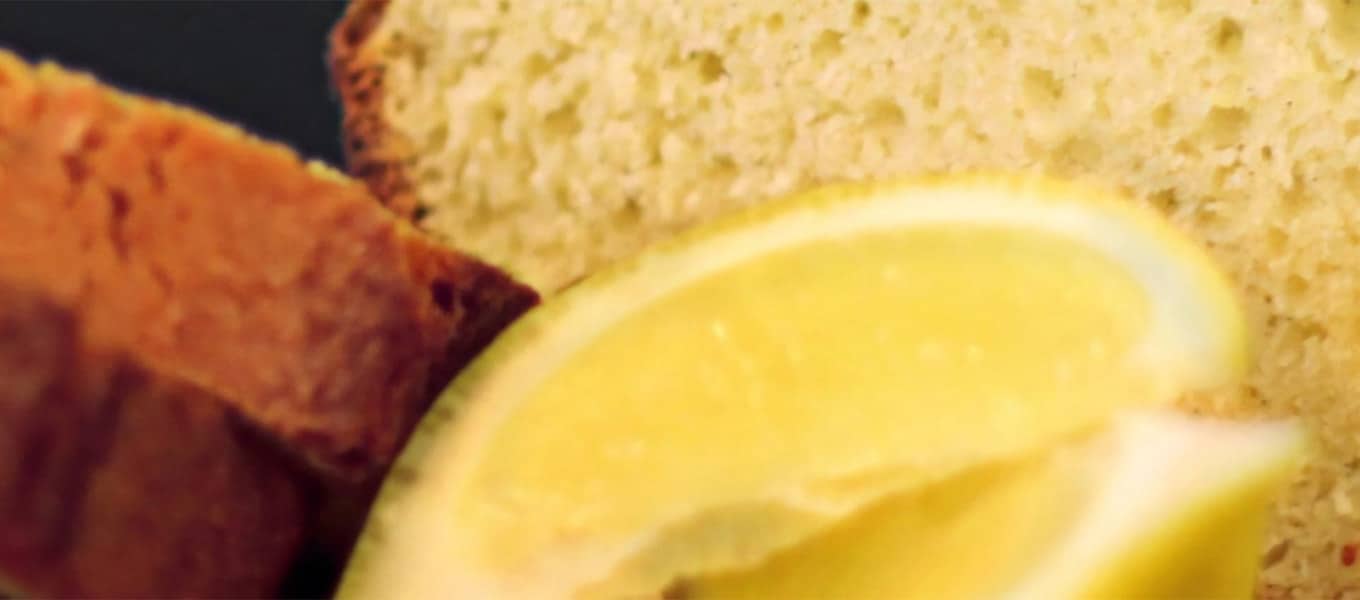 This is my simplified version of a great classic. Vary the flavour of the yogourt to please your palate. Savour sliced for breakfast or five o'clock tea, or in cubes as part of a trifle. This is a recipe you'll always want to have on your kitchen counter, within easy reach.
Ingredients
3

 eggs
½ cup (125 ml)sugar
½ cup (122 g)Olympic Organic lemon yogurt
4 tbsp (60 ml)unsalted butter, melted

1

 pinch salt
½ cup (125 ml)almond powder
1 cup (250 ml)all-purpose flour
1 tbsp (15 ml)baking powder
Zest of 

2

 lemons
½ tsp (3 ml)bitter almond extract
Preparation
Preheat oven to 180°C (350°F), with the rack in the middle.
In a bowl, use a whisk to beat the eggs. Add the sugar and whisk vigorously.
Add the yogurt, melted butter and salt.
Add the almond powder, flour, baking powder, lemon zest and bitter almond extract.
Once a uniform consistency is achieved, add the mixture to a cake pan lined with parchment paper.
Bake for 40 minutes. Turn out and let cool.