Caffe latte yogurt brownies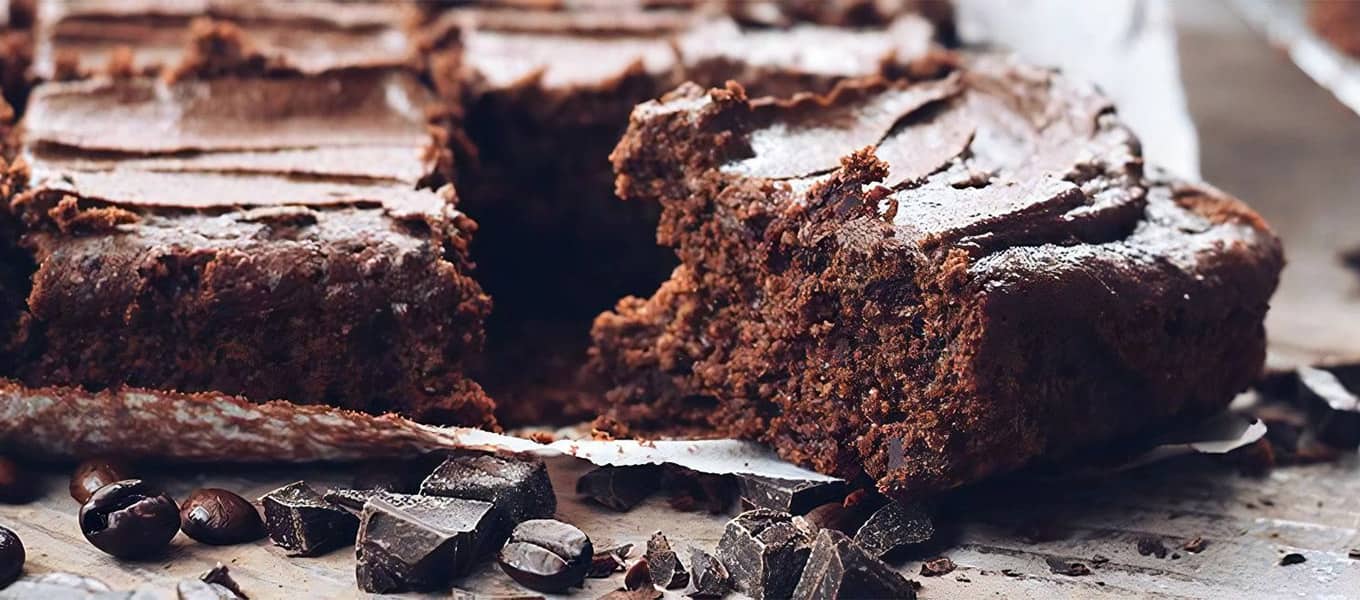 Well, THAT'S a yummy brownie!
Ingredients
250 mL (1 cup) oatmeal*
5 ml (1 tsp) baking powder
3 tbsp of cocoa powder
80 ml (⅓ cup) brown sugar
80 ml (⅓ cup) egg white
180 ml (¾ cup) of Olympic Dairy KREMA Caffe Latte 9% M.F.
60 g (2 oz.) Chopped dark chocolate (or ⅓ cup (80 mL))
Icing
60 mL (¼ cup) Olympic Krema Café latte yogurt
40 g (1.4 oz.) Chopped dark chocolate (or about 60 mL (¼ cup))
Preparation
Preheat the oven to 180 ° C (350 ° F).
In a bowl, combine oats with baking powder and cocoa powder.
In a second medium bowl, whisk the brown sugar with egg white for about 3 minutes or until the mixture whitens, add yogurt and chocolate by gently "folding" the mixture.
Add the dry ingredients and the chocolate chips, then mix gently.
Bake in the oven for about 20-25 minutes or until the cake is cooked but always lightly melted in centre*.
*The brownie is even better when not overcooked. When in doubt, remove it from the oven!
Recipe & photo credits : Cynthia Marcotte